Tawnya's programs have helped people pay off over $1 million in debt, buy new homes, save for retirement, learn how to make budgeting a habit that sticks, significantly reduce money stress and break the paycheck to paycheck cycle for good! Schedule a call with her below.
Ready to Experience the Fastest Path to Financial Freedom?
Schedule a breakthrough call with Tawnya to see if her course and coaching is right for you.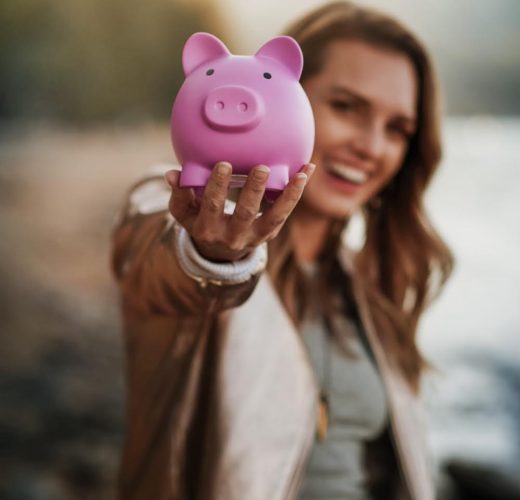 Personal Finance Breakthrough Session ($30) - 30 minutes
Book your 1st breakthrough session with me, so I can learn more about your financial goals and what you're currently struggling with.
We'll chat for 30 minutes via Zoom so I can learn about what's holding you back from where you want to be financially…Do you want to make more money? Pay off debt? Get organized? I'll help you start to create your plan, gain clarity and get focused.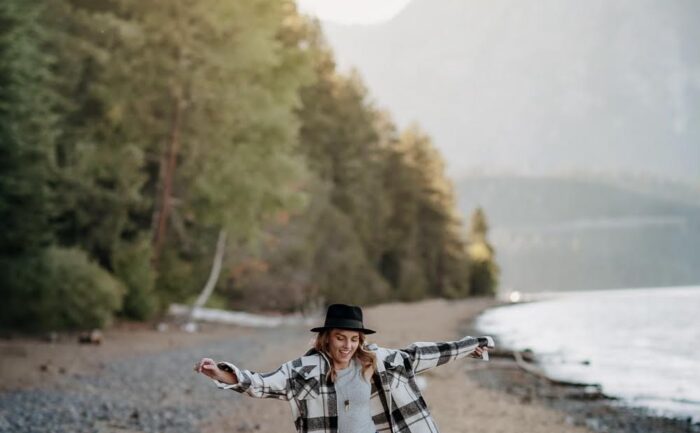 Join The Debt Free Girl Coaching Program
Online Course & Group Coaching
Ready to finally stop wondering where all your hard-earned money is going and break the paycheck to paycheck cycle for good?
Learn the proven personal finance system to take you from stressed, anxious, and overwhelmed about money >> to empowered, in control and EXCITED about your financial future.
In just 6 weeks you'll finally learn how to budget for YOUR lifestyle and make it a habit that sticks, enabling you to reach your money goals FAST without feeling restricted. Hallelujah! 
You'll get a personalized money roadmap with clear short and long term goals to reach whatever financial dreams you desire: retiring early, actually having money leftover each month to save and invest, or finally not feel stressed about money on the daily…
This program includes recorded video lessons, live group coaching, and community support.
Get the support, accountability, and motivation you need to FINALLY get on track with money.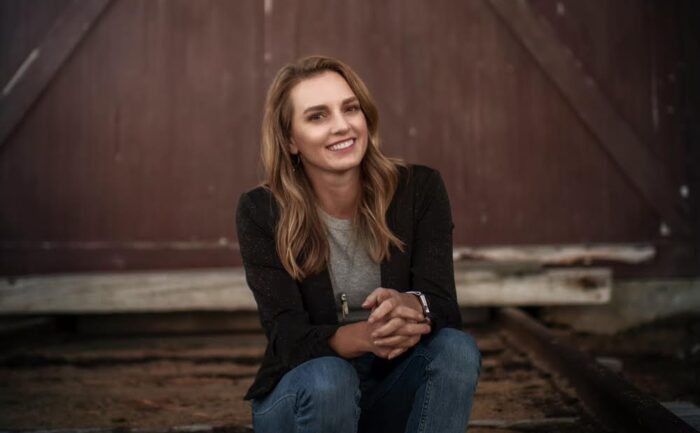 Get Private Support! - Only 2 Spots Open!
6-Month 1:1 Private Coaching
Up level your money situation and make drastic changes that will put you on a successful financial path for the rest of your life. We'll work 1:1, every other week for 12 total sessions.
When we're done you'll feel more confident, at ease and in control of your finances like never before. If you want something to change with money, you have to be willing to change. I'll personalize a plan, according to your short and long-term goals & help you create & stick to your monthly budget.
You'll get weekly support, guidance and accountability so you can finally live the life of your wildest dreams….
Schedule a Breakthrough Call to connect with her to find out if Money Coaching is right for you.
1 Year and Lots of Debt Gone
"I have been working with Tawnya for over a year. I was one of her first clients and growing with her has been really special. Within that year I got out of a bunch of debt and by the end of 2021 will be fully DEBT FREE (over $50k in debt in 2 years... not bad)!..."
Just Sign Up Now!
"Before coaching with Tawnya, I had $15k in credit card debt plus $170k in student loans. No matter how hard I tried to stick to a budget, I always ended up with thousands of dollars in credit card bills...Since working with Tawnya, I've paid back $35k in 6 months!"
A Trusted Advisor "Regardless of the situations that may have put you into debt, you have to shoulder the responsibility of getting yourself out of it. I needed help to get back on the right path...Tawnya is amazing at analyzing all details, and then helping to set up a plan and a budget that you can live on. "